Lakota Life on the Great Plains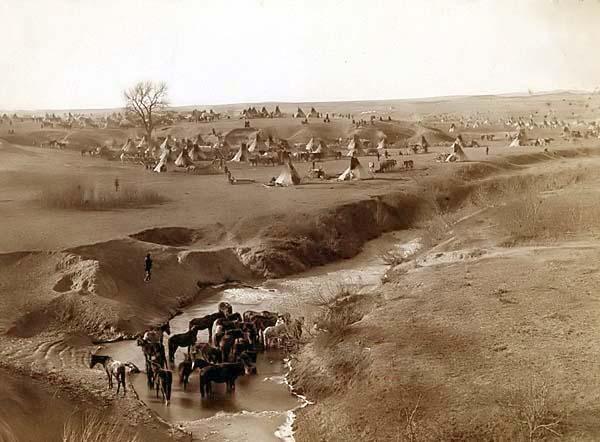 If you traveled back in time, what would you experience on the Great Plains?
Let Brain Trek introduce your class to this ever changing environment – from the wooly mammoth, to the buffalo, to the First Americans who made the wind-swept prairie their home. 
Virginia SOLs:  Social Studies 2.2, Science 2.1
On this journey, the students will meet "Effie", a charming wooly mammoth who will discuss with them the need to adapt to change. The buffalo will continue the story of survival in a multi-media presentation that clearly illustrates the extreme weather of the Great Plains – whirling tornadoes, blizzards, and towering thunderstorms – as well as the predators of the Sioux or Lakota people. Then, the students will unwrap  buffalo "parts" and work to complete a puzzle on the everyday items made with these materials. The buffalo return briefly on screen to reveal their near demise, its effect on the Lakota people and a peek at how these resourceful people live today. 
Selected presenters will show the class several unique Indian artifacts including a huge 1/2 hide of buffalo leather, an historical deerskin painting and a horned headdress.  It's like taking a trip out West with the whole class!
Program Research & Design
This program is based on in-depth research on the Lakota Indians, the lectures of a cultural anthropologist from William & Mary and discussions with many Native people living in Virginia and on the Great Plains. 
READY TO EXPLORE?
If you understand the value of Experiential Learning, then you need to know more about the work we do!